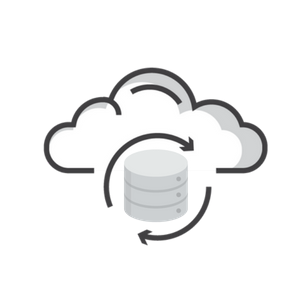 Database in the Cloud
ElephantSQL installs and manages PostgreSQL databases for you. ElephantSQL offers databases ranging from shared servers for smaller projects and proof of concepts, up to enterprise-grade multi-server setups.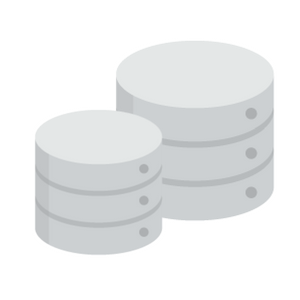 Follower (HA) plans
In the face of hardware or software failure of the master node, ElephantSQL will make an automatic failover to the follower on all HA (high availability) plans. The follower can be located in another region or even at a different cloud provider.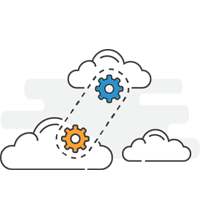 Replication across Clouds
We are proud to be the first SaaS option for PostgreSQL that have support for streaming replication across clouds. Our clustering options, fork, point-in-time recovery, and followers, allow the databases to be in different regions or even at different cloud providers.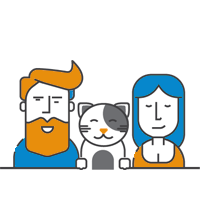 Invite your Team
Invite your co-workers and you'll all have separate ElephantSQL accounts, but manage the same set of instances. You decide where to send notifications and who will pay the bill.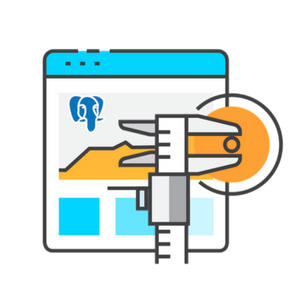 Monitoring
Our control panel offers various tools for monitoring; you can view server metrics to measure performance and view slow queries. You also have the choice to ship your PostgreSQL logs to Papertrail, Splunk, Loggly, and Logentries.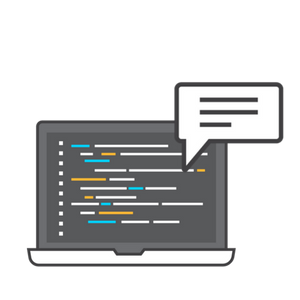 PostgreSQL Browser
ElephantSQL provides a browser tool for SQL queries where you can create, read, update and delete data directly from your web browser.