​We're happy to let you know that we have enabled new Azure regions for ElephantSQL.
ElephantSQL now offers support for the following Azure regions:
Korea Central
Korea South
France Central
UAE North
South Africa North
This can be done by selecting the chosen region in the dropdown menu of the control panel while creating a new instance.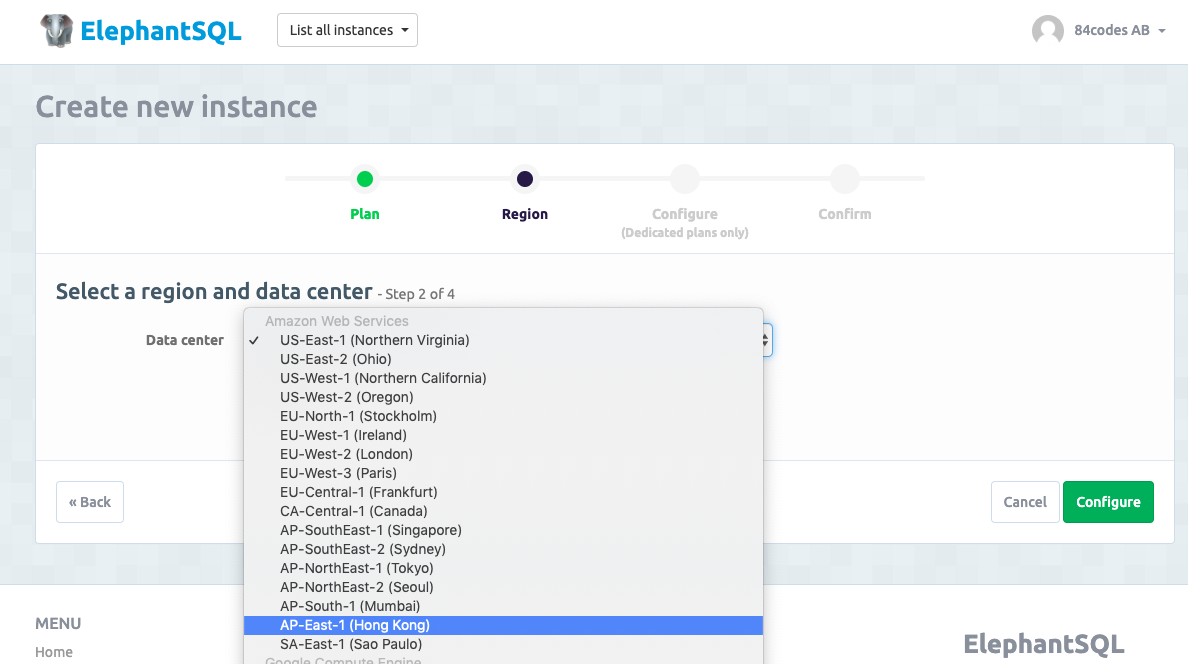 If you have any questions, you can reach out to support@elephantsql.com.
Best, ElephantSQL Team